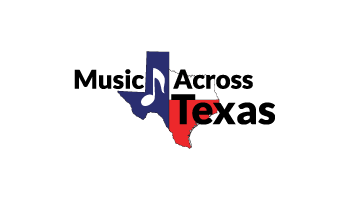 Epic Theater at Epic Waters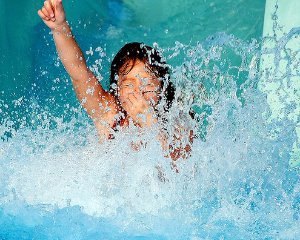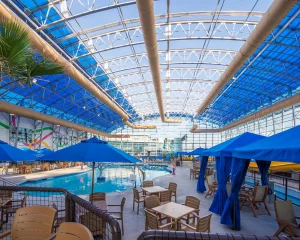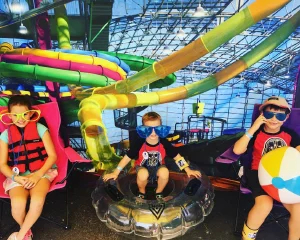 DIRECTIONS
From Dallas, take I-20W toward Fort Worth. Use the right lane to take exit 455A toward President George Bush Turnpike North. Take exit toward Arkansas Lane. Turn left on Arkansas Lane, then left onto Epic Place.

From Fort Worth, take I-20E toward Dallas. Exit toward President George Bush Turnpike North. Turn left on Arkansas Lane, then left onto Epic Place.

MAP



PARKING
Bus parking in rear of parking lot.



VENUE
The Epic Theater
Performance capacity – 80



INCLUSIONS
Non-Competitive Performance in Epic Theater
Critique/Performance Review
Participation Award
Recording of Performance (.wav file on a flash drive)
Meal includes hamburger or hotdog with chips and soft drink.
Full Day Admission to Waterpark
Arcade Gaming Card



WHAT TO EXPECT
You will have 25 minutes to set up, warm up, perform, get comments from judge and exit the performance area. When you are ready to begin, indicate this to the adjudicator, and he or she will announce your group to the audience. You may play any number of selections that you wish, most groups play two or three pieces. When you finish, the adjudicator will talk to you and the group and give comments. They will then present you with your trophy. The adjudicator will select an "outstanding" section, and those students will be awarded. There are no ratings given, and no written comments.




EQUIPMENT
What to bring – one set of original scores and a setup chart
Provided – Music stands, up to 4 sections of choral risers, director podium, bass drum, up to 4 timpani, electric piano. You must indicate to your site host prior to the event what equipment you need. If media playback is necessary, you must provide a media player and any adapter needed to connect to a 3.5mm stereo male plug/cable. Please bring any other items that you need.

*Epic Waters does not allow outside food, drinks or coolers into the waterpark. Dietary restrictions, food allergies and baby formula are exceptions to this rule but must be identified and labeled with the date of entry once a guest arrives by an employee at our admissions desk. No glass of any kind is permitted in the waterpark which includes baby formula and baby food. The only exception to this rule is, sealed water bottles.


For more FAQ'S, visit here.