Bass Performance Hall | Ft. Worth, TX | March 31, 2020

Meet Our Judges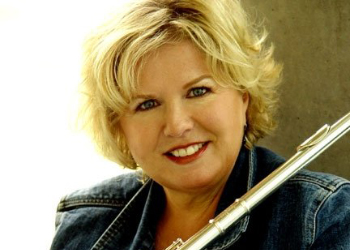 KATHY JOHNSON
Coordinator and Instructor of Instrumental Methods at the University of North Texas
Kathy Johnson, a veteran of thirty-eight years of teaching in Texas is currently the Coordinator and Instructor of Instrumental Methods at the University of North Texas. Her responsibilities at the University of North Texas include re-structuring the wind instrumental methods classes, coordinating the teaching fellows, curriculum, and teaching the methods classes.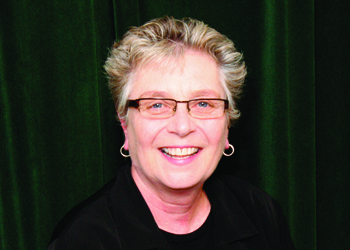 LYNNE JACKSON
Former band director, staff member of the Texas Ambassadors of Music and former conductor of the Texas Youth Orchestra
Lynne Jackson is recognized throughout Texas as an adjudicator, clinician and mentor to young students and teachers. She has taught instrumental music for 40 years.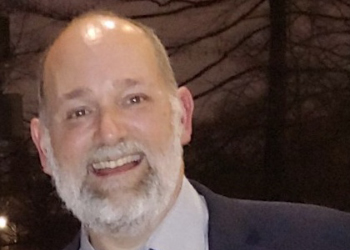 PATRICK LEAVERTON
String Specialist, Fort Worth ISD
Pat Leaverton is the String Specialist for the Fort Worth ISD, where he supervises all of the Orchestra, Guitar and Mariachi programs for the district. Previous to taking this position he taught in Arlington ISD, beginning in 1989, teaching every level of orchestra offered from 5th through 12th grade. His groups have consistently earned Sweepstakes at UIL competition and have been awarded many "Best in Class" awards at spring music festivals across the nation.
---
Moores Opera House | Houston, TX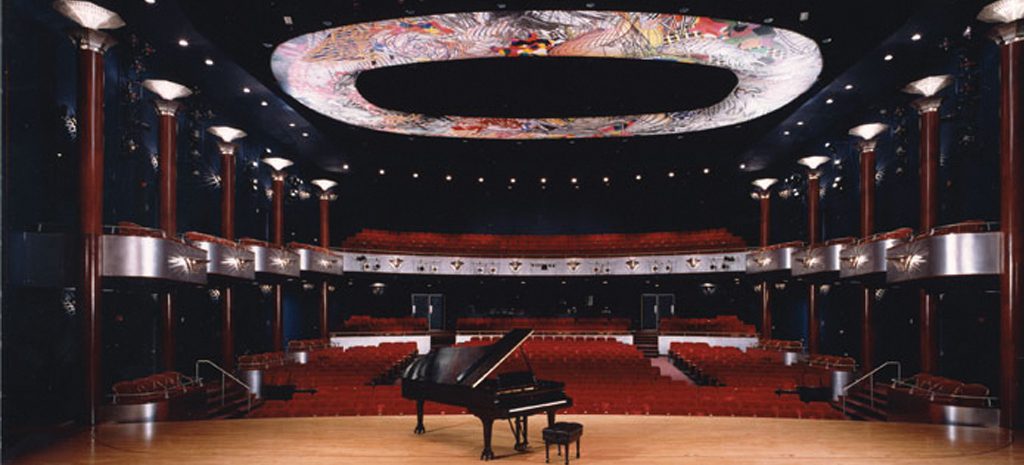 Meet Our Judges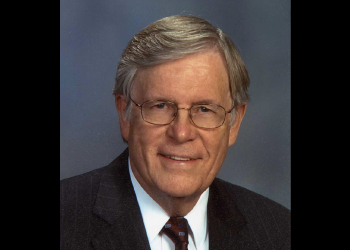 RICHARD CRAIN
Former Director of Music for Spring ISD, Head Director at Westfield High School
Richard C. Crain served for 21 years as Director of Music for the prestigious Spring Independent School District in Houston, Texas, where he supervised the staff of 44 elementary and secondary music teachers. Prior to that time, he was the Head Band Director for award-winning bands at Westfield High School, Spring High School, Belton High School, Lamar Jr. High, and Mercedes High School.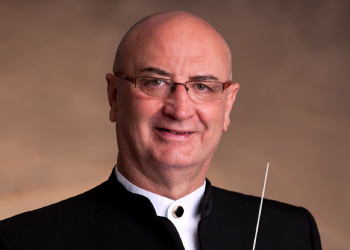 RANDY VAUGHN
Former Band Director at Klein High School
Mr. Vaughn's bands have been recognized statewide and nationally for their musical excellence. They have earned 32 UIL sweepstakes awards as well as other top honors at prestigious festivals.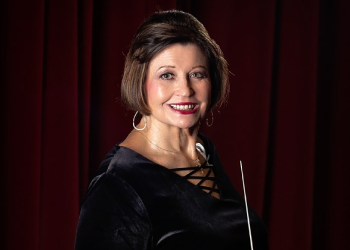 CAROLYN VANDIVER
Former Director of Orchestras at Stephen F. Austin High School in Fort Bend ISD
Carolyn Vandiver was Director of Orchestras at Stephen F. Austin High School in Fort Bend ISD since the school opened in 1995 until her retirement in 2017. She directed orchestras in Texas Public Schools for over 40 years.
---
Tobin Center for the Performing Arts | San Antonio, TX

Meet Our Judge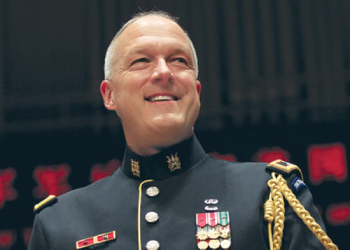 COL. THOMAS PALMATIER
Retired commander of the United States Army Band, Pershing's Own
Beyond the Clef
Thoughts on Training Music Educators and Presidential Memories with Col. Thomas Palmatier (Ret.)
---
UNT – Murchison Performing Arts Center | Dallas, TX

Meet Our Judges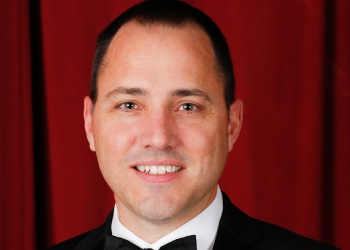 DAVID PUCKETT
Band Director in Keller ISD
David Puckett is currently band director in Keller I.S.D, Texas, where he opened both South Keller Intermediate and Indian Springs Middle School in 2001. Mr. Puckett began teaching as a Texas music educator in 1997 and has taught at both the middle and high school levels. He teaches beginner brass classes, as well as team-teaches three performance bands, jazz band and percussion ensembles with his colleagues.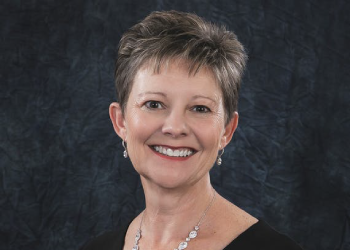 CHARLOTTE MOELLERING
Past President of TODA, Former Director of the Blalack Middle School Orchestra in Carrollton
Charlotte Moellering, who holds a BME from Southwestern University and a M.Ed. from the University of North Texas, is a recognized leader in the field of music education. She is a Past President of TODA and has taught all levels of orchestra from elementary to college. Twenty-four of her thirty-eight years were spent as the orchestra director of the award-winning Blalack MS Orchestras in Carrollton, Texas before she retired in 2010.
---
The Eisemann Center | Dallas, TX

---
Lila Cockrell Theatre | San Antonio, TX

---
The Arts Center at Texas Southmost College | Brownsville, TX

---
---