The Moore's Invitational is a chance to add your student's voices to the grand collection of performers who have had the privilege to grace this stage. This unique opportunity is now part of our Performance of Record festival and has been one of the highlighting venues for directors that want a high-quality recording of their group.
Features:
Non-adjudicated
High-quality recording for TMEA honor groups or The Foundation for Music Education Mark of Excellence
Stellar venue, with the best recording engineers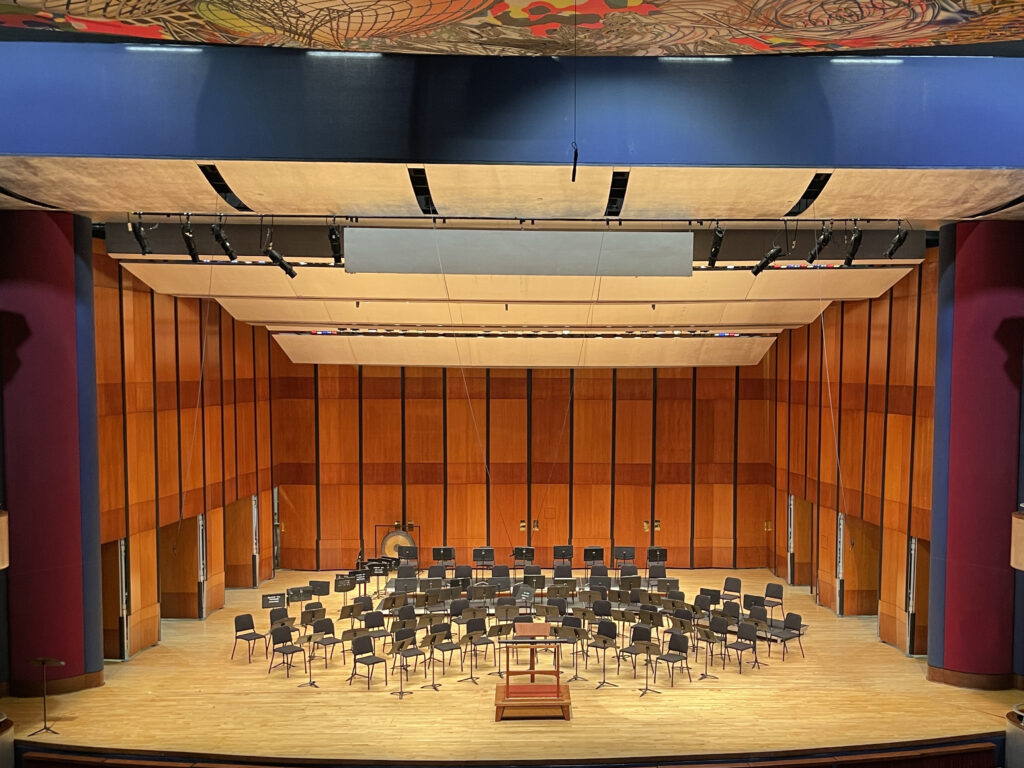 Moore's professional grade opera shell and small size make it the perfect recording venue for directors that want a high quality sound. The movable opera shell and 800-seat house mean that developing voices won't be overwhelmed by the cacophonous spaces of larger venues.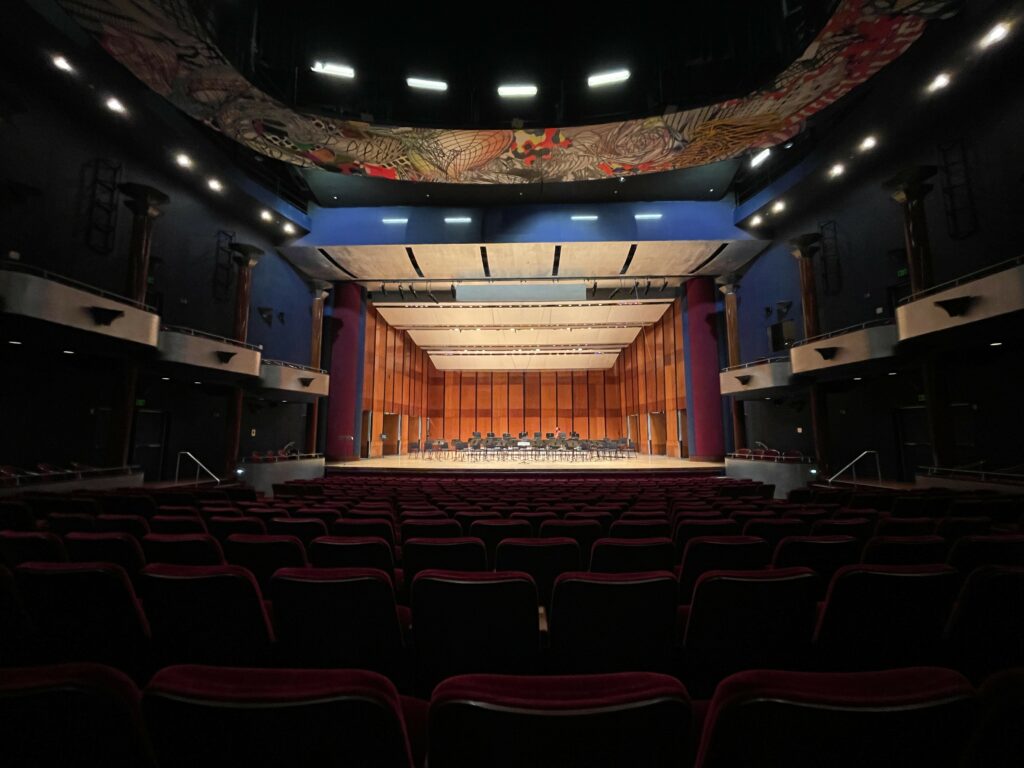 The artistic one-of-a-kind ceiling cloud designed by Frank Stella provides a distinct atmosphere that can only be experienced at Moore's Opera house.
Interested in performing at this unique venue?