Disney Youth Programs
As a Recognized Youth Travel Planner, Director's Choice has partnered with Disney Youth Programs and specializes in group tours to Walt Disney World® Resort and Disneyland® Resort! Below is a sampling of the most popular performance and workshop offerings for instrumental, vocal and dance groups to Disney World, Florida, or Disneyland, California.
Disney Performing Arts Performances
Instrumental, Vocal, Dance
Perform on a Disney stage in front of an international audience
Vocal or Instrumental Soundtrack Session
90-minute workshop
Perform and record a varied repertoire of Disney music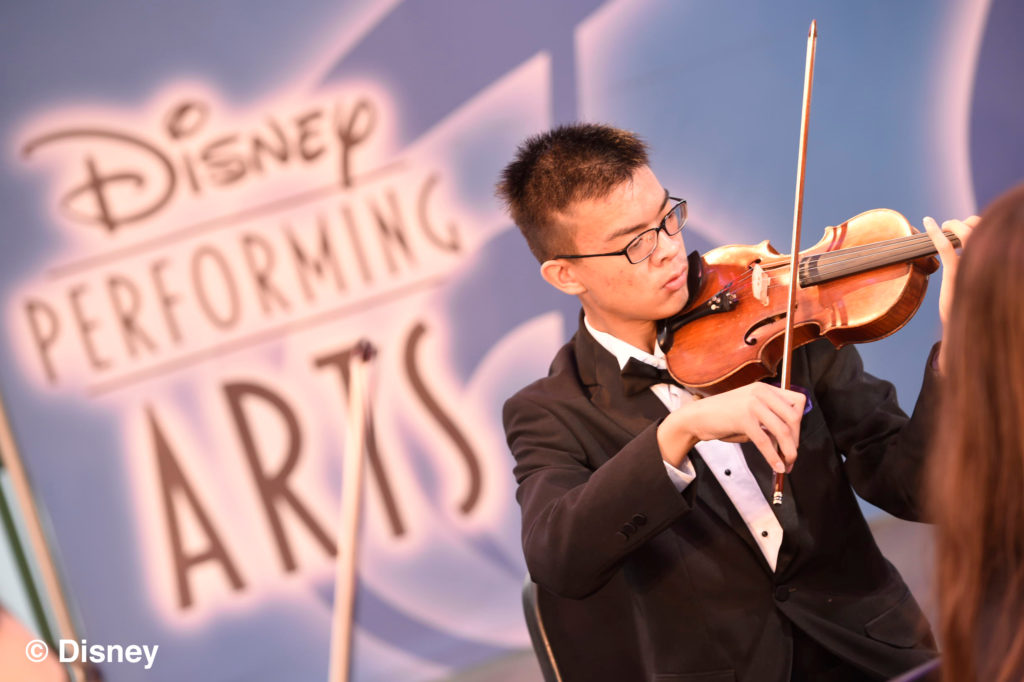 INSTRUMENTAL
Festival Disney
Adjudicated performance opportunity for middle and high school instrumental groups
You're Instrumental
2 ½-hour workshop ending in a very special finale
Examine the skills, attitudes, and priorities essential to musical excellence
Jazz It Up
Enter the world of a professional jazz musician through this intensive
2 ½-hour workshop
Rehearse and record jazzy renditions of several Disney songs under the direction of a Disney teaching artist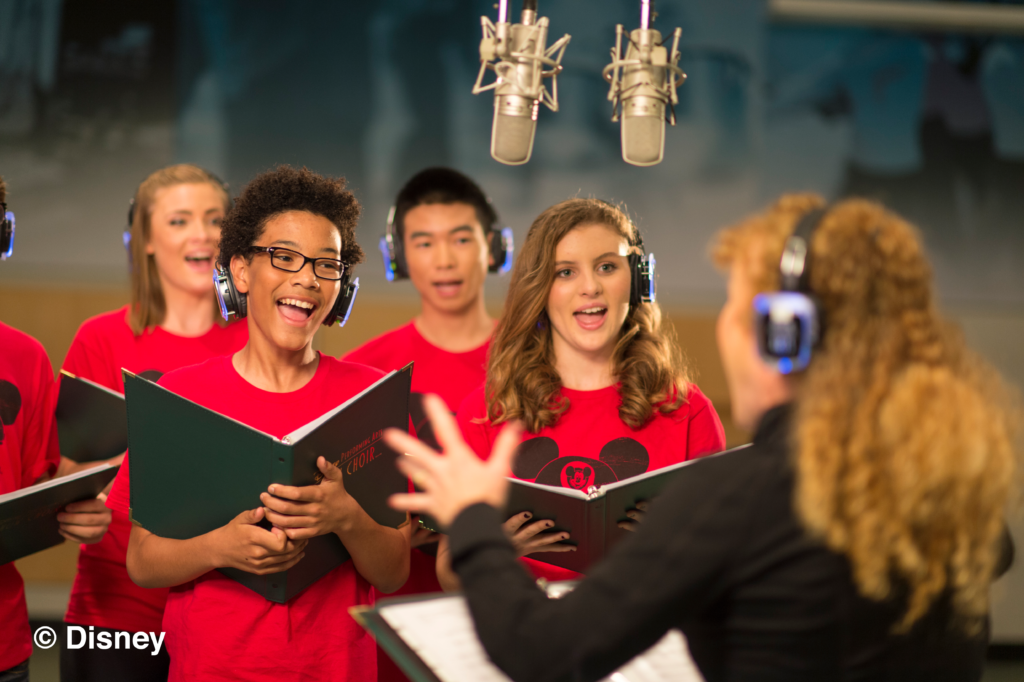 VOCAL
Disney Sings
2 ½-hour workshop to learn the music and basic choreography from a real Disney production number
Learn vocal techniques to improve diction and produce unified vowel sounds using 3- and 4-part music
Disney's Broadway Magic
2 ½-hour workshop blends Disney magic with the glitz of live musical theater
A Disney teaching artist will take your group through the same rehearsal process used for Disney Broadway musicals

Show Choir
90-minute workshop uses Disney show material to usher students through the rehearsal phase all the way to a final performance that is recorded and screened for review
Explore the challenges of learning and performing a full production number during this high-energy course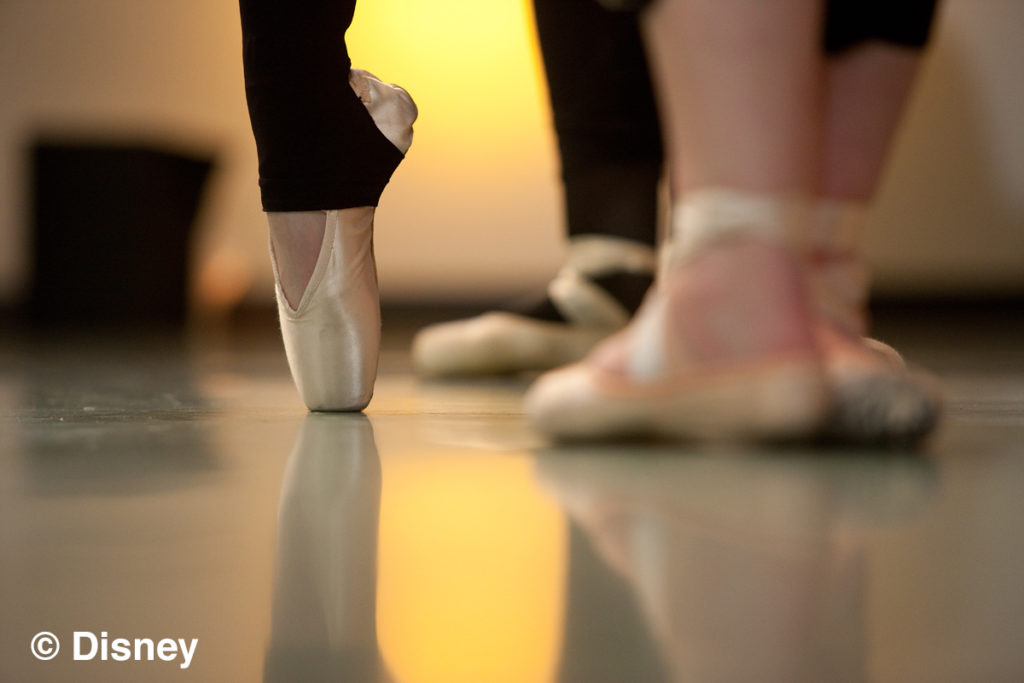 DANCE
Dance 101 & Dance 201
90-minute, high-energy workshop gives dancers the opportunity to shine as they learn choreography adapted from a Disney production number exclusively for Disney Performing Arts!
Led by professional Disney show directors and choreographers, each ensemble receives a valuable critique and learns the importance of the individual's contribution to the overall success of the group
Dance Audition Workshop
90-minute session follows in the footsteps of Disneyland Resort performers as dancers go through the process of a simulated audition
Work together to learn choreography from an actual Disney production and gain valuable insight from a Disney teaching artist on how to make your audition shine!