Director's Choice Offers Customized Leadership Training
---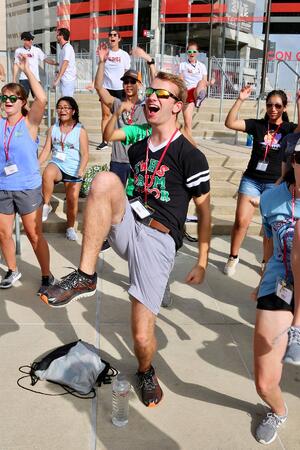 We all know the value of travel on a student's willingness to know, learn and explore; imagine the exponential benefit of built-in leadership training for your students while you are on the road, in a new destination or as a kick off to your travel departure!

Destination Leadership is a customized leadership training seminar designed for your students as part of your travel itinerary. Enhance your travel experience with this uniquely powerful educational tool that teaches, inspires and nurtures future leaders.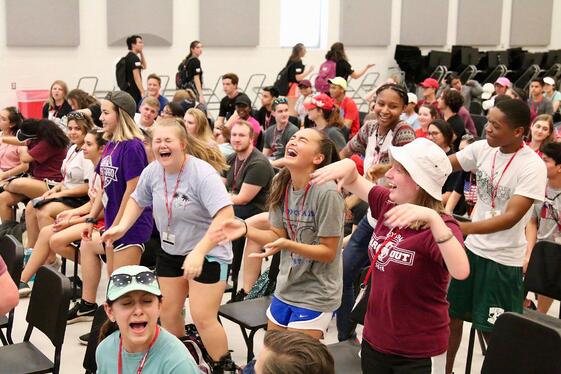 Destination Leadership allows you to enhance your group travel with fun, impactful off site leadership training.
Presented by youth leadership experts, Destination Leadership is an immersive leadership development program that equips students and organizations with the mindset and tools needed to create a higher quality of leadership at both the individual and the group levels.
Explore more than your destination while traveling with Director's Choice. Journey with your students to a new place of personal development, significance and leadership discovery.
How can Destination Leadership serve your traveling students' needs?
Find Out More