Clinics + Masterclasses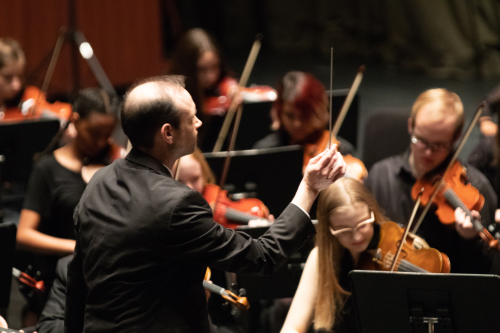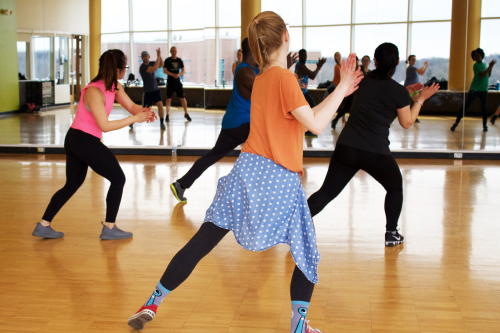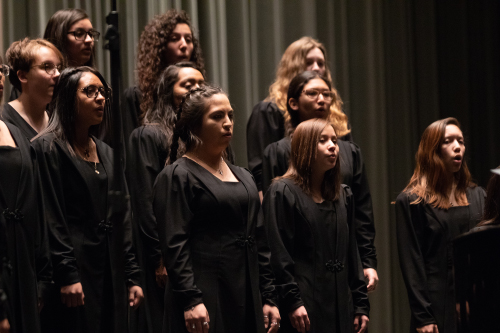 Whether you're looking for a way to showcase your ensemble(s) or to receive valuable feedback, custom clinics provide the perfect environment for fostering repertoire improvement.
Additionally, if you prefer to work on ensemble or individual skills and fundamentals, a master class is ideal for honing your students' musical craft. These events are perfect for programs looking to take it to the next level.
Each clinic and master class includes:
Venue Rental
Clinician(s) Honorarium
Equipment available: chairs, stands, large percussion, choral risers, grand piano