International Student Travel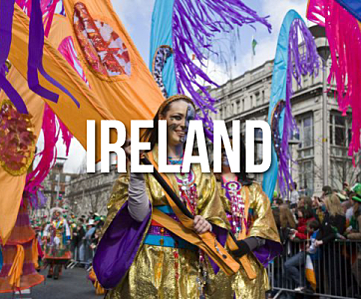 From Galway to the Cliffs of Moher to the St. Patrick's Day Parade, Ireland is full of history, character and performance opportunities for your band, choir, or orchestra.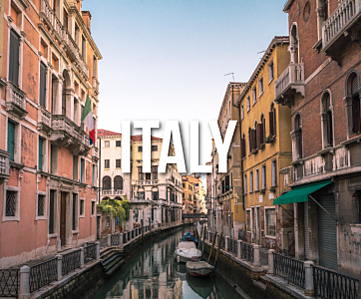 More than just good pasta, Take in the Colosseum, St. Peter's Basilica, perform at St. Paul's, Italy is home to plenty of museums and cultural experiences to delight you and your student group.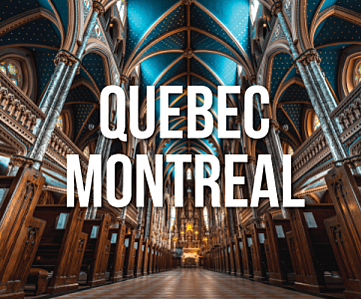 Head north to explore Canada in Quebec City and Montreal. Visit Old Quebec, take guided tours through Citadelle, take a ferry boat ride to St. Lawrence while showcasing your groups talents.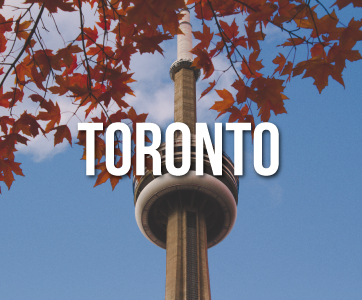 Whether you'd like to take in a baseball game, visit Canada's Wonderland or see Niagra Falls up close and personal, Toronto has something for everyone.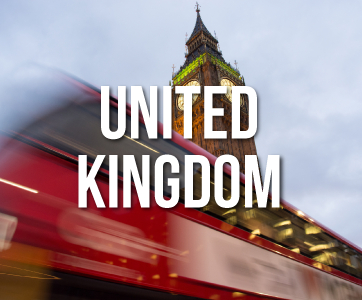 Hop across the pond with your band, choir or orchestra group for a European adventure. From once-in-a-lifetime performance venues to historic sites, Europe is a prime location for performing groups.
PERFORMANCE VENUES/Opportunities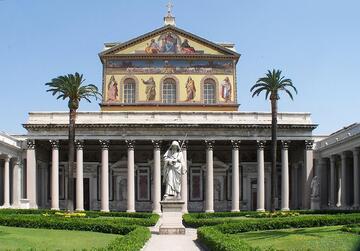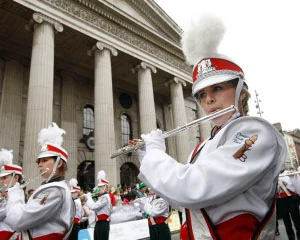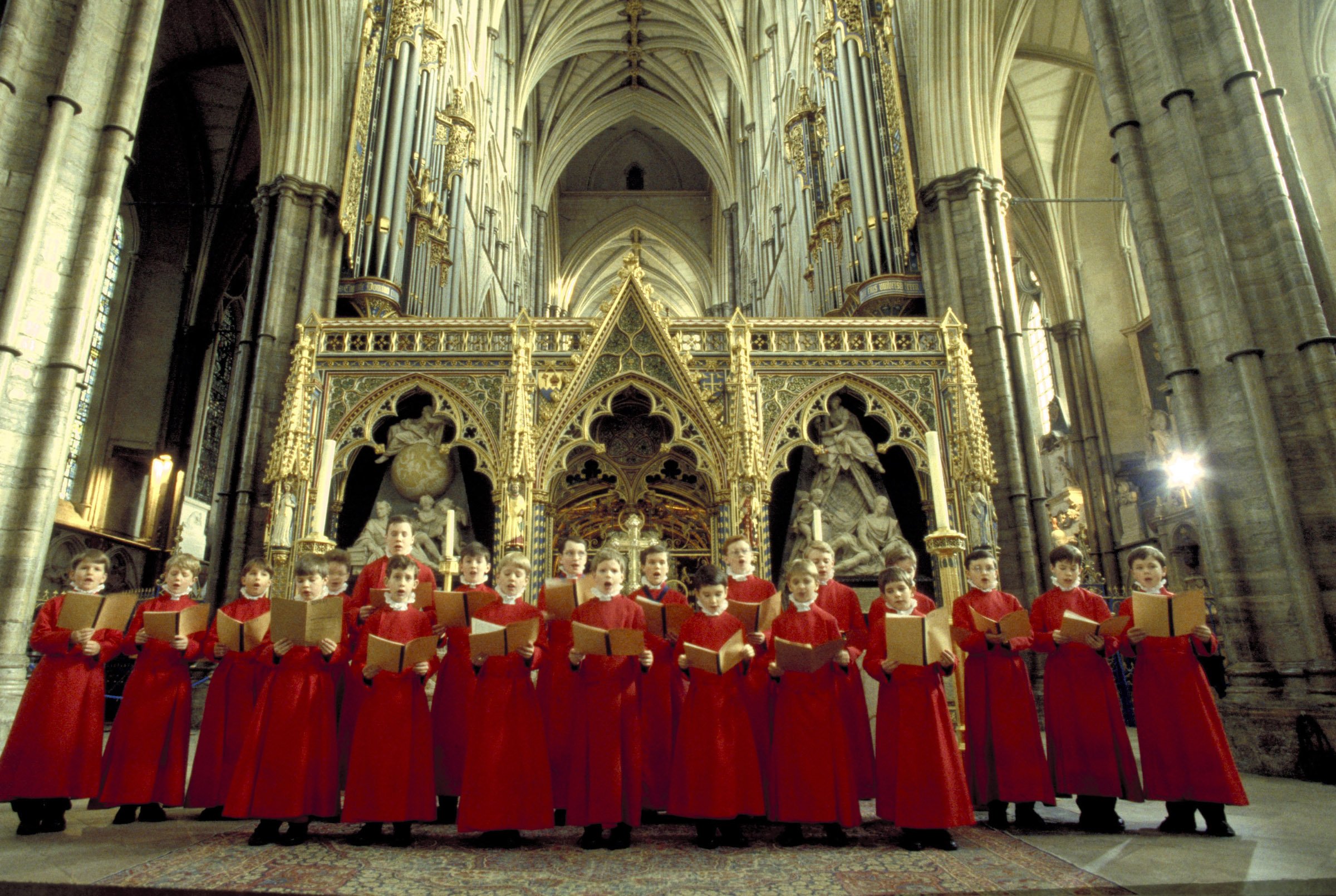 Learn more about European student Travel
Great European travel ideas and advice from Director's Choice European Travel Consultant Shannen Carter. Click to watch for all things international travel, including safety, when to start thinking about performing in the St. Patrick's Day Parade and which European destinations are student travel favorites.