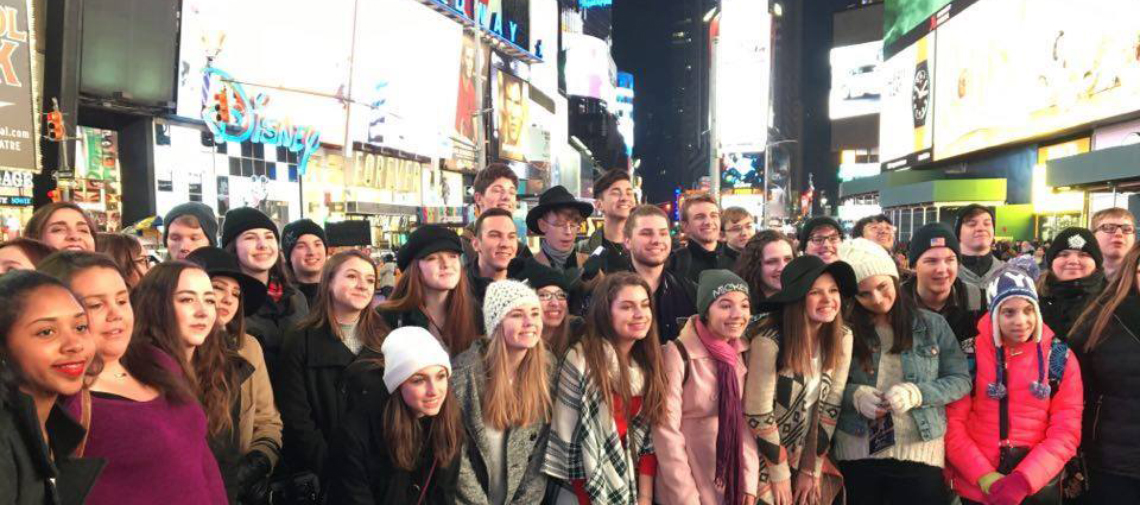 ---
Travel & Performance guide
Introducing our best resource, the updated 2019-2020 Travel + Performance Guide! It features student-friendly destinations, festival and concert options, and timely articles.
fundraising e-guide
Too often fundraising is no fun. That's why we have packed our e-guide with fun and unique ideas that motivate students, involve your community and make you money!
---

---
SOCIAL IMPACT OF TRAVEL
Research has proven that travel for students is more than just a good time. According to a recent Student & Youth Travel Association (SYTA) study, student travel improves classroom performance and has a positive impact on schools.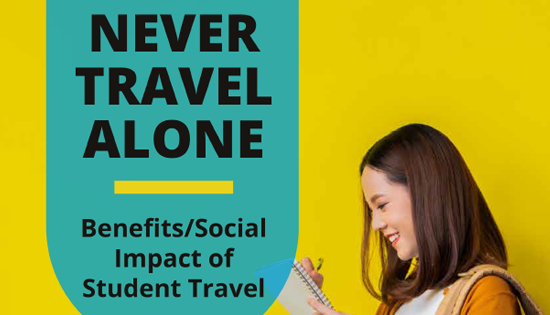 ---

---
Travel bid Analysis guide
You are a good steward of your program's finances so you are bidding your next overnight trip, right? Be aware that the cheapest trips are not always the best trips and fine print and industry jargon can be misleading. Don't end up with a travel bid that costs you more than you signed for.